If you are not really aware of what physiotherapist does, then don't worry, you are not alone in this. Many people have huge confusion about physiotherapy. A physiotherapist is a health care professional that promotes movement, helps ease out pain and restore function. They assess a patient's condition and develop a treatment plan unique to that individual. According to the Indian Association of Physiotherapists, the definition of a Physiotherapist is, "Physiotherapists are highly skilled and autonomous health care professionals who provide safe quality patient-centred physiotherapy through a commitment to service availability, accessibility and excellence." A physiotherapist works with people of all ages and treats a vast amount of health conditions.
Physiotherapists are an important component in rehabilitation, treatment and prevention of acute and chronic conditions. A physiotherapist uses a wide range of modalities to treat. Treatment can include manual therapy, therapeutic exercises, hydrotherapy, acupuncture and mechanical devices like ultrasound and tens machines.
Physiotherapy shouldn't hurt and is completely safe. Physiotherapy often activates deep tissue, and it's quite possible that there will be some soreness after a treatment session. Stretching and deep tissue work will often cause temporary soreness. It's important to note that sometimes getting better requires some hard work.
Every situation is different. Some patients need not more than two or three visits to a physiotherapist. However, some patients such as stroke patients or those who have an acquired brain injury may see a physiotherapist for some years. The goal of every physiotherapist should be to eliminate the need for a patient to see them. This means they need to provide professional and effective treatment that ensures a long-term solution to a patient's problem.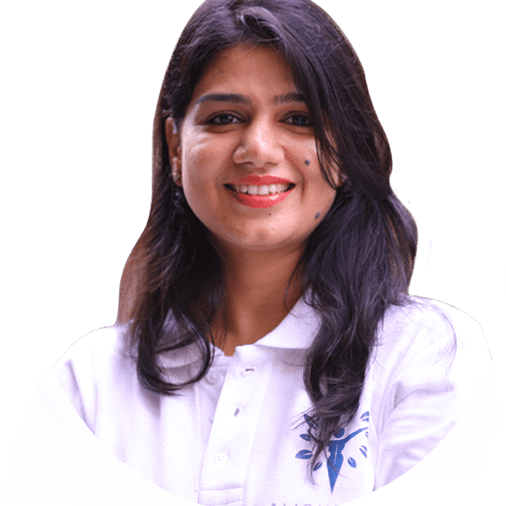 Alignbody Physiotherapy Clinic
Working Hours
Mon to Sat: 9:00 – 19:00
Sunday     : 9:00 – 15:00