Align Body Physiotherapy Clinic
We at Align Body, believe that everybody is unique and we always strive to address the cause rather than just the symptoms. As one of the most sought after physiotherapy center in Delhi, we respect this difference and after a thorough session, we tailor the assessment and the best treatment. At Align Body, our main motive and concern is to design a treatment that will help you achieve a better and healthy lifestyle.
Align Body Physiotherapy Center Helps You with
Migraine/Headache
Generally considered as a disorder which causes pain with high intensity, generally on one side of
Insomnia
One of the most common sleep disorders in today's generation where people are
Disc problem
"Intervertebral disc" is like a spongy cushion that separates the vertebrae (block-like bone)
Frozen shoulder
It is also known as "adhesive capsulitis" which simply define as stiffness in the
Sciatica
It refers to the pain related to the sciatic nerve (lower back through the hips and down each leg). It
Coccydynia
It is an inflammation of the coccyx (tailbone), caused due to major injury
Cervical Pain
It is the main cause of cervical Spondylosis or osteoarthritis (related to the changes in
Stroke
Our goals involve, acute care, rehab care, community integration. It can be
Urinary incontinence (UI)
It is also known as involuntary urination, (uncontrolled leakage of urine). Generally,
Knee/hip replacement
Align Body helps to increase your range of motion after the surgery. We conduct some
Post-surgery rehabilitation
It is a very crucial process to re-establish muscle strength and full joint movement. We
Joint/Muscle pain
We can treat for the exact cause of the joint pain by alleviating the further degeneration of
Tennis Elbow/Golfer's Elbow
The common painful condition caused by overuse is Tennis Elbow and Golfer's Elbow. We
Prenatal/Postnatal pregnancy classes
We offer some prenatal and postnatal pregnancy classes like regular exercise for pelvic
Joint osteoarthritis/Rheumatoid arthritis
Both are the forms of arthritis and causes joint pain and stiffness.
Post fracture treatment
Physiotherapy is beneficial after fracture; it requires immediate treatment which includes immobility after fracture
Dr. Richa Gupta
Dr Richa Gupta is Masters in Physiotherapy with specialization in orthopedics and spine. She is Certified and trained Advanced Postural Biomechanical Correction(APBC) practitioner from Robbie Goodrum (Thailand and USA)...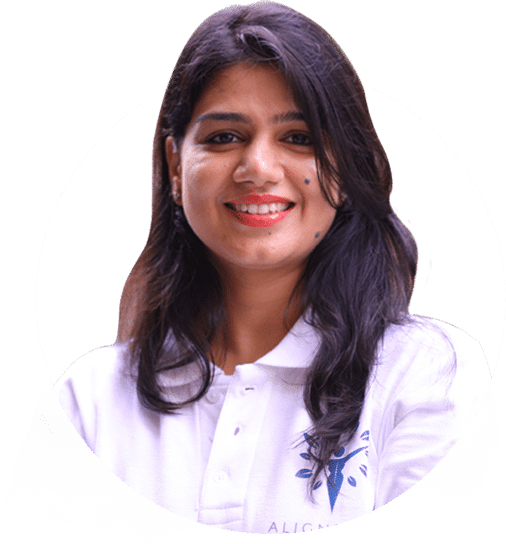 Best physiotherapist in delhi
I was suffering from cervical spondylitis... it's my first day today, its too early to say anything but surely I can say that I am feeling quite better.
Abhishek Garg Danewala
2022-03-09
Hi! I belong from Punjab and i specifically visited Dr. Richa on someone's recommendation for my mothers body aches and the problem with her stiff body which were alot reliefed with a single session of physiotherapy It was an immense pleasure to which i heard from my mother after an hour of experience with the doc and her colleagues. She was was also guided with the routine she needs to follow to get a better and comfortable movement for the body. Loved the experience and am looking forward someday to get an experience of mine own as well.
VERY GOOD TREATMENT AND COPRATIVE STAFF ...SYSTEMATIC TREATMENT AND UPGRADE TECHNOLOGY IN THIS CLINIC.BAHUT ACCHA EXPRIANCE HAI MERA...
Mera naam seema Chanana hai or mere knee maine 2019 Se bhot dard thaa doctor ne surgery bola But maine 22 novmber 2021 Se alignbody physiotherapy clinic aa rahe hu or ab maine bohot acha feel kar rahe hu mujhe bohot aram hai mujhe ab bilkul bhi dard nahi hai phale main raat ko so nahi sakte the But ab maine aram Se so sakte hu or apne kitchen kaam bhi kr sakte hu Thanku so much alignbody team Thanku so much Dr Richa Gupta
Very nice experience so relief
suchitra nahata
2022-03-03
Dr. Shalu is best doctor in alignbody physiotherapy clinic treatment
Best Physio Therapist Richa Gupta